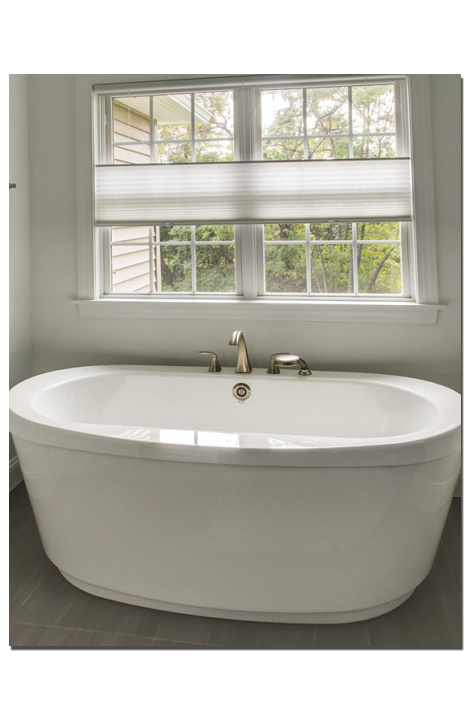 RENOVATIONS
Our roots have always been in new construction and our portfolio and awards speak for themselves. Recently, our renovation division has been growing day by day and we have great projects lined up on the horizon. We're very excited to share some of our newest renovation projects with you! Maybe you'll find your inspiration, and when you do, we'll be here ready for you.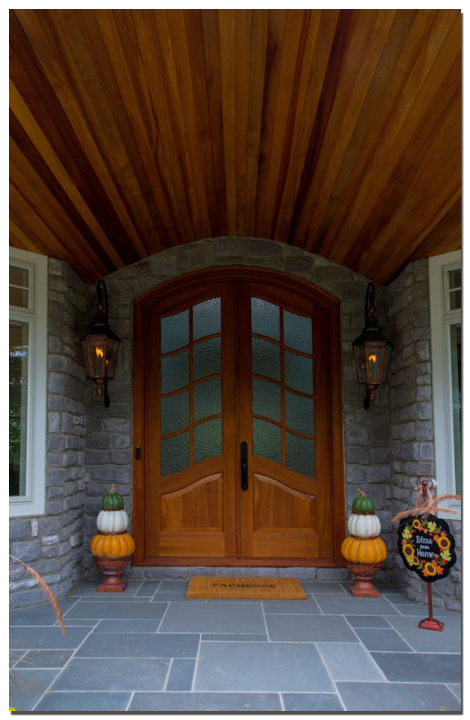 HOME CONSTRUCTION
No two projects are similar and no matter what the project is, the best start is to learn more about you, your path and your goal so that we can use our experience to ensure the soul of the project is always what it should be, i.e. – accomplished to your complete satisfaction. Whether working on land already owned or helping to secure your dream lot, once the goals are agreed upon, we can lead you through every step along the way, from land survey to architects to banks to municipal relations.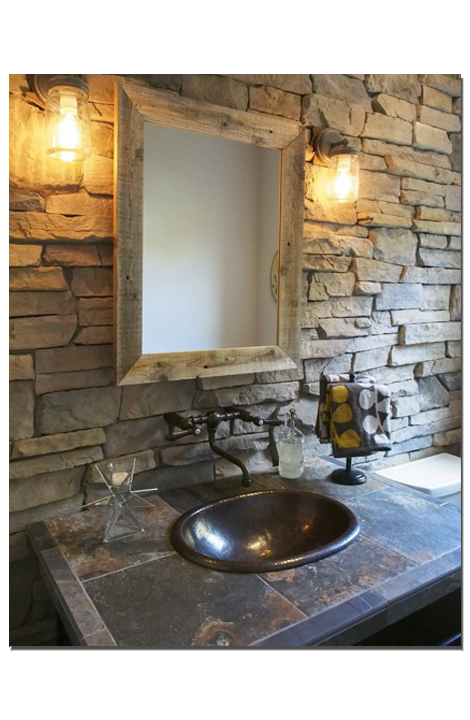 FINISHING TOUCHES
Each time you visit your home, we love to ask some questions about how we can finish the details. Whether it is a tile pattern, paint color, trim detail or light location, we invite the customer to participate in the decisions to make it your own design and final product.
An American Story: Follow Your Heart