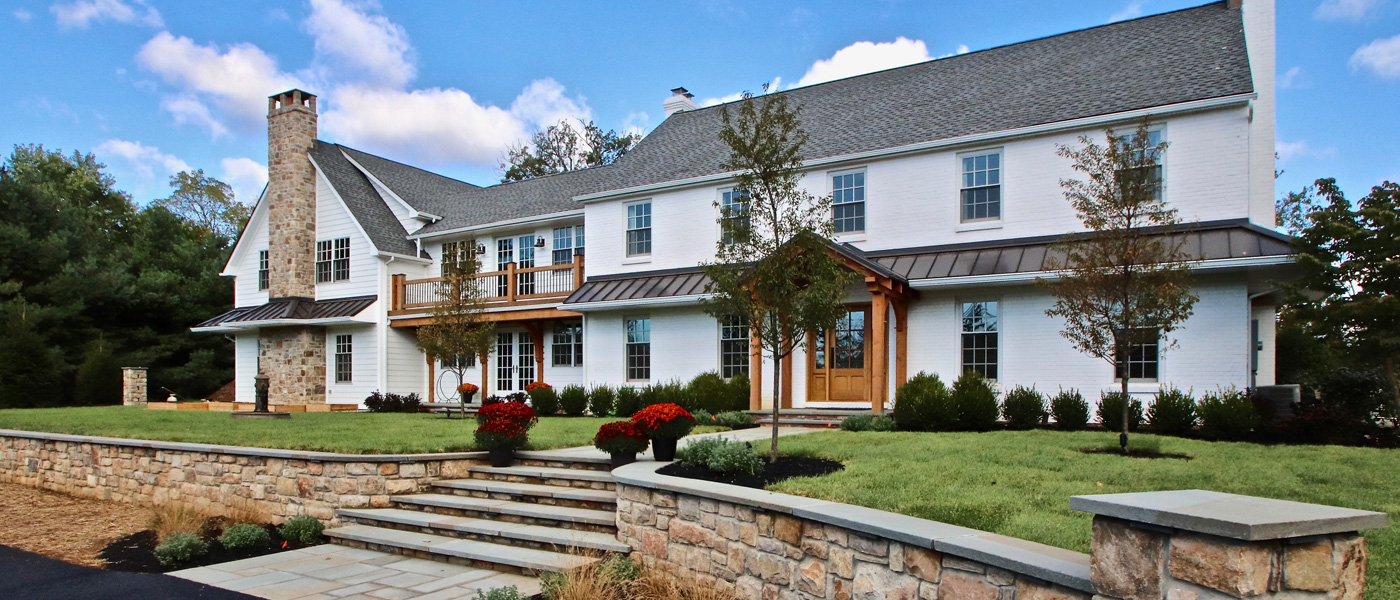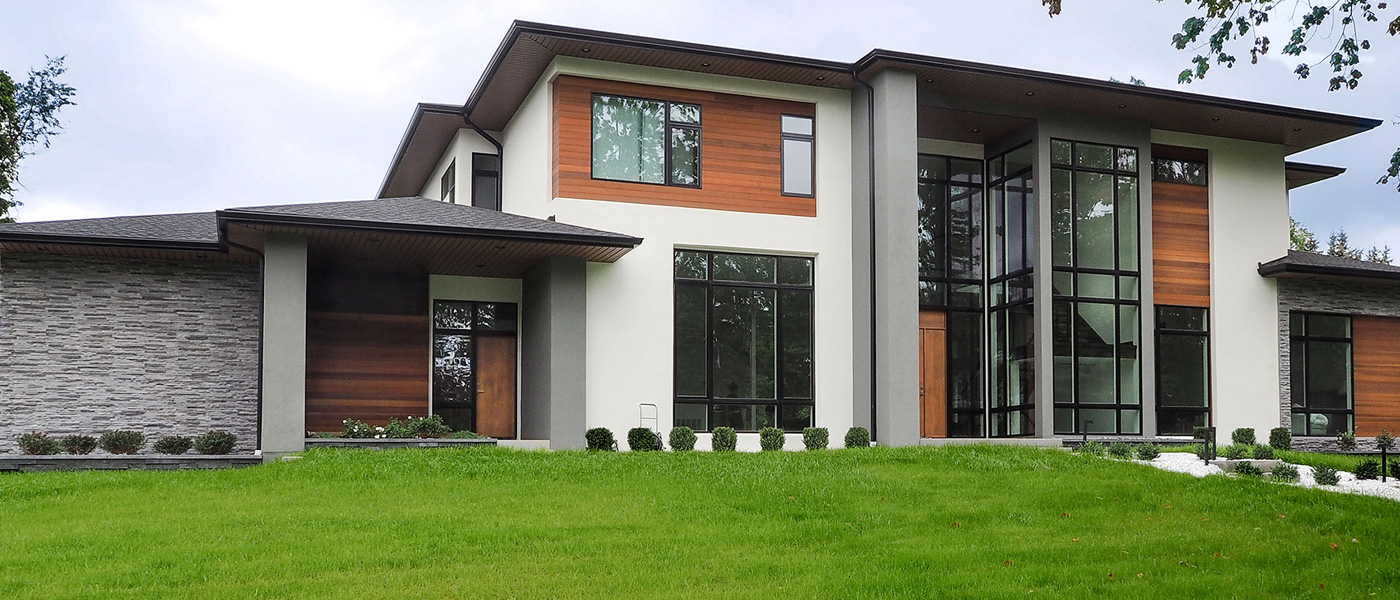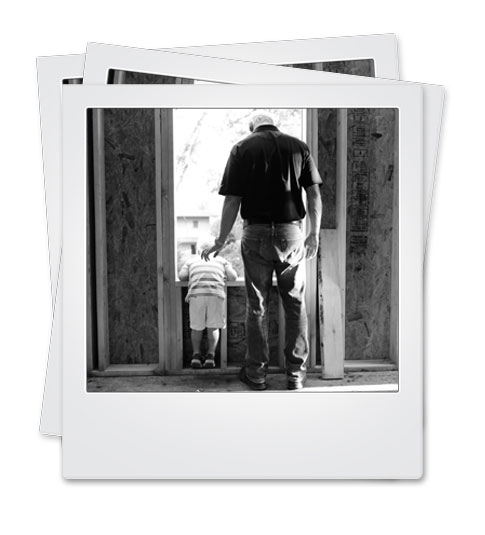 WHO WE ARE
Building all types and styles of homes and renovations, the theme through each of them has always focused on a combination of two things: customers and service. Our belief is that you cannot have one without the other. Customers deserve uncompromising service. Uncompromising Service brings customers.
An American Story: Passing Down Both Of His Grandfather's Legacy's
Our Achievements
Membership in the Lehigh Valley Builders Association is a sign of professionalism and Erwin Forrest Builders is proud to be a member. Each year, the LVBA recognizes select members through its prestigious Awards for Professional Excellence program for categories including building, remodeling and specialty projects. EFB has been a multi-award winner for the last 7 years and continues to place in the top of its field for exceptional custom building and service.
Renovations
Our roots have always been in new construction and our portfolio and awards speak for themselves. Recently, our renovation division has been growing day by day and we have great projects lined up on the horizon. We're very excited to share some of our newest renovation projects with you! Maybe you'll find your inspiration, and when you do, we'll be here ready for you.
OLD SAUCON
The Cottages at Old Saucon is a thoughtfully developed community in the heart of Saucon Valley.  Consisting of 80 classic cottages and a vibrant village center, The Valley has never seen a community like this.